More than 10 Years in the IT industry; other experience was obtained in various technical fields like CCTV, photo copiers, vehicle tracking, banking card services and printing.
CompTIA A+ and N+; Microsoft IT Professional; Cisco Certified Network Associate (most were obtained through CTU Training Solutions in Bloemfontein with full attendance certificates).
The policy of the company is "No Fix No Fee !!"(Only applicable to situations where Tech 33 cannot resolve the issue at hand).
Call-outs are done in and around Kimberley, the call-out fee includes the first hour of labour, quotations are obligation free and are done free of charge.
Reasons to choose us?
Fast reliable service.
Local technical support.
A name you can trust.
Our portfolio
Previous designs.
Our Services
Consider IT Solved.
*Call-Outs include the first hour of labour free *Travel charge per/km for callouts outside of the Kimberley area *Quotations are obligation free and are done free of charge.
*Sales *Repairs *Upgrades *Backups *Installations (Software and Hardware) *Upgrades and Maintenance *Removal of viruses, malware and spyware.
*Network installations *Setup of PCs, phones, tablets to connect to your home or business network *Cloud storage solutions *Resolve and network related issues
*Domain registration *Web design *Web hosting *Email hosting
Some of our clients
MAN Truck and Bus Kimberley.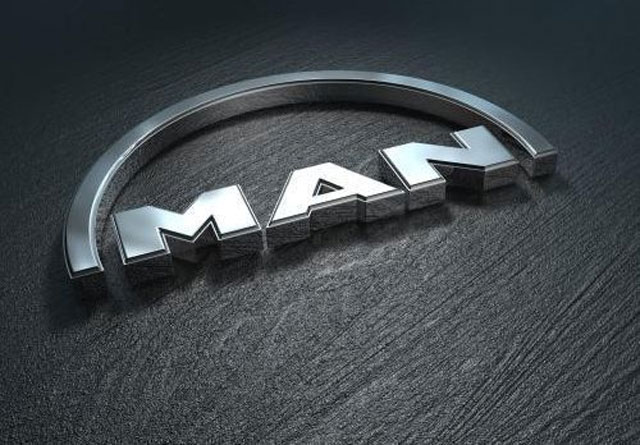 A-One Construction Kimberley.
Webaware Bloemfontein

Space Invaders
Maphalane Disibility Trust